Our missions
Helisim VR introduce you to a diversity of mission onboard a Bell 407 Helicopter in Virtual reality. You'll have the choice between different missions, from 30 minutes of flight up to 2h of flying.
During your briefing you'll have the possibility to choose with your flight instructor between the different missions ranging from the basic principles of flying a helicopter to the most advanced scenarios using stationary flight and a frigate landing.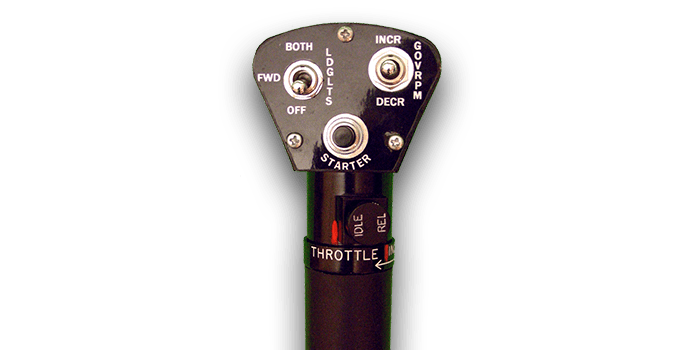 Detailed missions
---
List of Destinations:
Chicago (USA)
Las Vegas (USA)
Santa Catalina Island (USA)
Mont Matterhorn (Alpes suisses)
Bella Coola (Canada)
Stewart (Canada)
San Francisco (USA)
Flyable helicopters:
List of suggested missions
---
VIP Charter
Air Taxi
Narcotrafic Surveillance
Aerial Highway Patrol
Aerial Work (Powerlines Surveillance / Infrastructures)
Offshore Operations
Naval Operations
Helisim Discovery (Montreal)

Helisim Initiation (Montreal)

Helisim Tandem (Montreal)
Helisim Discovery (Montreal)

Helisim Initiation (Montreal)
Helisim Tandem (Montreal)
Reward your customers and employees with an extraordinary experience.
Give your team an unforgettable experience where competition and teamwork are emphasized. Efficiency and teamwork are vital concepts in the world of aviation, where error is not an option.
Such professionalism with great responsibility and constant pressure is an example to follow for any successful business.
Helisim develops tailor-made activities in collaboration with you, according to your objectives. Whether to strengthen the bonds of your team, motivate your troops or simply to promote the well-being within your company, on board a multi-thousand-dollar machine capable of hovering and saving lives.
Our Virtual Reality Helicopter Simulator becomes a dedicated space for your company. It allows your team members to showcase their qualities, reveal their personal abilities and demonstrate their ability to communicate. Your business has ever greater challenges in a competitive world.
Let us help your team develop a sense of belonging, the fighting spirit, the cohesion to make it want to meet challenges through innovative solutions.
Reward your leaders, leaders, and associates or employees with a breathtaking experience.
A catering service can be set up to combine pleasure and work.
A briefing room is at your disposal.
Professional pilot instructors
A team dedicated to the analysis of your results are here to answer all of your questions.
Your corporate event can be paired with the AeroSim Experience Boeing 737 simulator, as well as CF Flyfighters CF-18 fighter aircraft simulators, to provide an even more rewarding experience.